Call Us : (+91)76694 09022




Press 1 (For International Conferences with Journal Publications)
+91 7397371132/+91 9884078406
For Publication Support in Q3, Q2, Q1 Journals: Please contact us @91 7397371132 / email id: info@icectaset.com
"We are committed to assisting you through your journey in research publication"
At IFERP., We are extremely serious about issues pertaining to publishing ethics. Every article will undergo peer review by numerous subject-matter specialists since, in our opinion, the peer-review publication process is a crucial component of academia, and its integrity must be upheld at all costs. Peer review calls for professionals in the relevant sectors to provide their thoughts and suggestions for how to make the submissions better.
Proceedings & Publications
Indexed supporting journals of ICECTASET-2023 published by renowned publishers will provide with the opportunity to publish full papers following the peer review process. Authors are encouraged to read scope and choose the best fitting journal.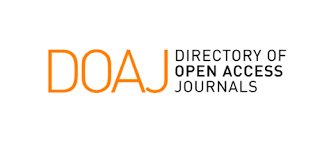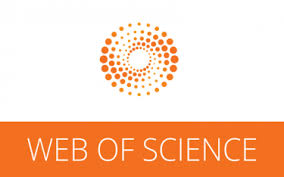 Note: 2nd International Conference on Exploring Colossal Technological Advances of the 21st Century in Social Science, Education, Engineering, and Technology (ICECTASET-2023) proceedings series will be submitted to the Web of Science Book Citation Index (BkCI) and to SCOPUS for evaluation and indexing.