Publication Opportunities
Indexed supporting journals of ICECTACSET published by renowned publishers will provide with the opportunity to publish full papers following the peer review process. Authors are encouraged to read scope and choose the best fitting journal.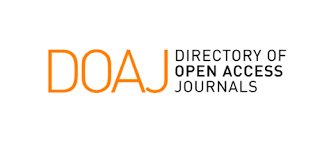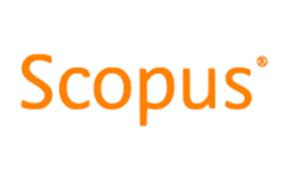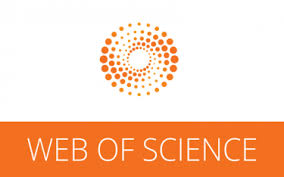 *All accepted papers will be published in a relevant SCOPUS and WOS indexed journals
About Conference
A glorious International Conference on Exploring Colossal Technological Advances of the 21st Century in Science, Engineering, and Technology (ICECTACSET) is happening on August 13th and 14th, 2022, in the mystical place of Abu Dhabi , UAE.It is methodically arranged by the Institute for Engineering Research and Publication (IFERP).
ICECTACSET will provide authors, researchers, experts, and individual students with a lovely option to work together and share their practices and acquaintance with the technical applications
First and foremost, this conference on exploring colossal technological advances offers a great opportunity for researchers and specialists in science and business to regulate the current progress in their respective fields.
View More
Research Scholars
Educators
Delegates
Stakeholders
Innovators
Students
Industry Professionals
Practitioners
Editorial Board
PhD Scholars
Technology Experts
Faculty
Interact With Eminent International Speakers
Participate in Stimulating Case discussions
Join Special Interest Groups
Access New and Profound Research Ideas
Network with like minded peers
Share you knowledge to enhance the growth
Technical Session
The purpose of the International Conference on Exploring Colossal Technological Advances of the 21st Century in Science, Engineering and Technology (ICECTACSET) is to let researchers worldwide share recent advances in Artificial Intelligence and Data Analytics and their applications. Topics of interest include, but are not limited to the following